Kaitlyn, Dental Hygienist
Kait, our dental hygienist, has been working in the dental field for over 2 years. She resides in her hometown, Salem, Connecticut, with her fiancé Rick, and their beloved pit bull, Remi! Formerly a dental assistant, Kait is well rounded in many facets of dentistry. She is someone who loves to laugh, and make her patients feel comfortable at their hygiene visits. She says "I love cleaning teeth of course, but most of all I want my patients to feel that they are getting more than just a cleaning out of their time with me. I strive to give them the tools and the knowledge they need to achieve and maintain optimal oral health! Making a difference in my patient's lives and seeing their beautiful smiles is what I love about my job and what makes it so rewarding." In her free time, Kait likes to go fishing, trips to the beach, arts and crafts, and spending time with her friends.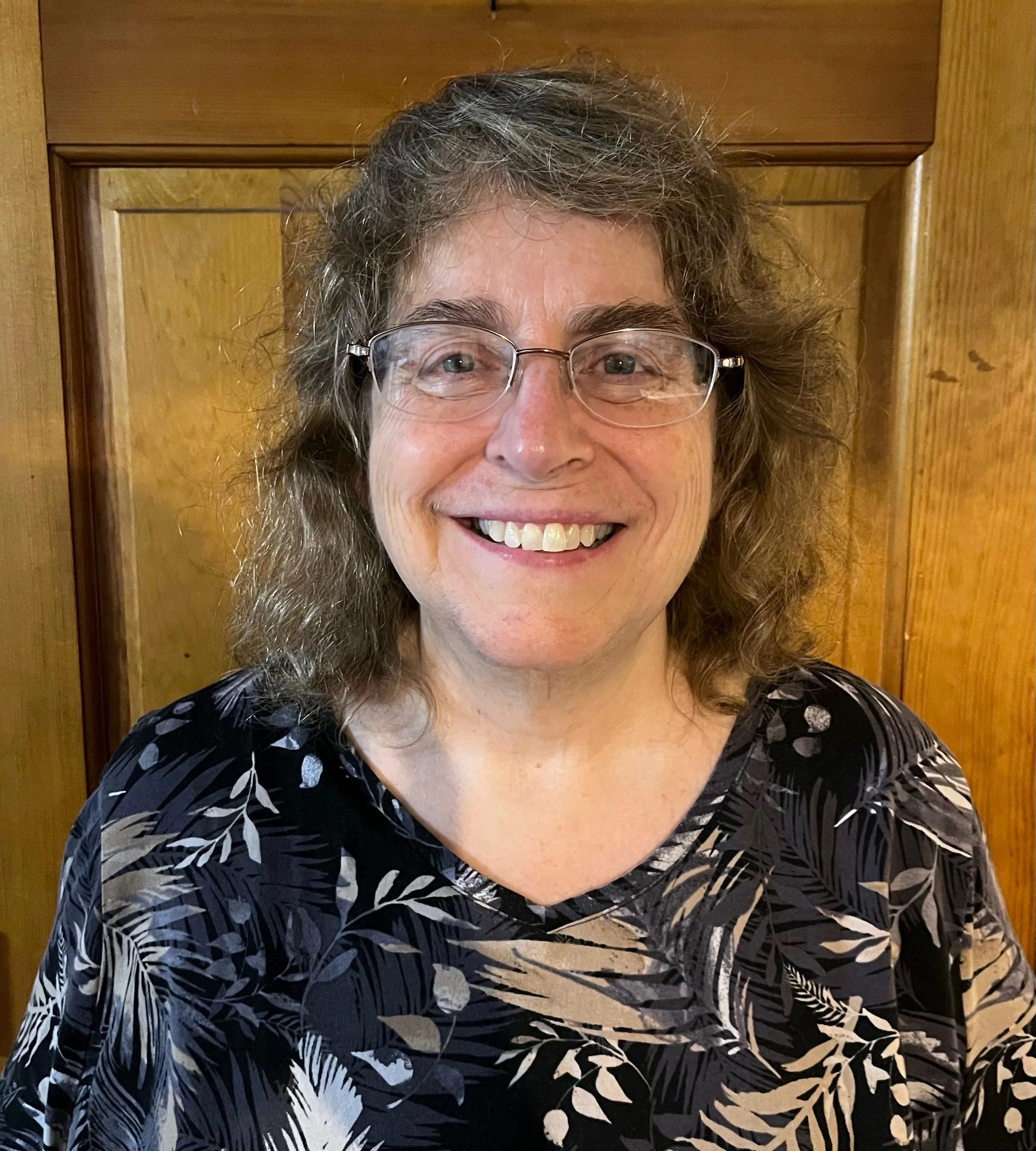 Donna, Treatment Coordinator
Donna entered the dental field about 4 years ago after a career in Information Technology at a large insurance company and then as a Practice Manager of a veterinary hospital. She has an M.B.A. in Business Management from University of Connecticut. She resides in Moodus with her husband, Bob, and their two Australian Shepherds and eight cats. She has three grown children—twins: a daughter who just earned her doctorate in Psychology and a son who is currently pursuing his doctorate in Music and Sports Marketing; and a daughter with her B.S. in Mathematics who is pursuing her real-estate license. Besides spending time with her family, pets, and friends, Donna enjoys scrapbooking, card-making, and doing service projects.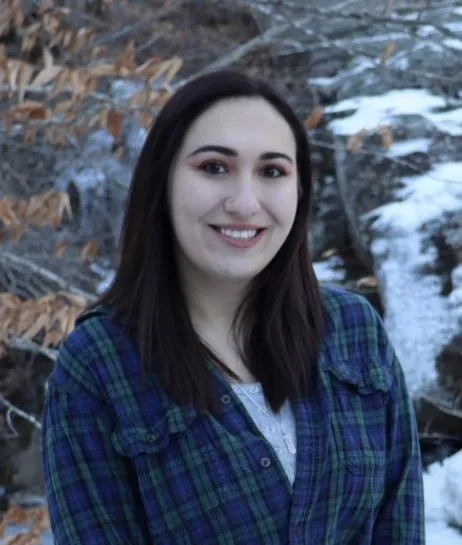 Samantha, Front Desk Treatment Coordinator
I graduated Eastern Connecticut Sate University with a Bachelors degree in Business Administration. I previously worked at another medical office for two years. My favorite hobbies are hiking in the White Mountains of New Hampshire and walking my dog. I have a German Shepherd and a cat.